The Importance of Continuous Program Improvements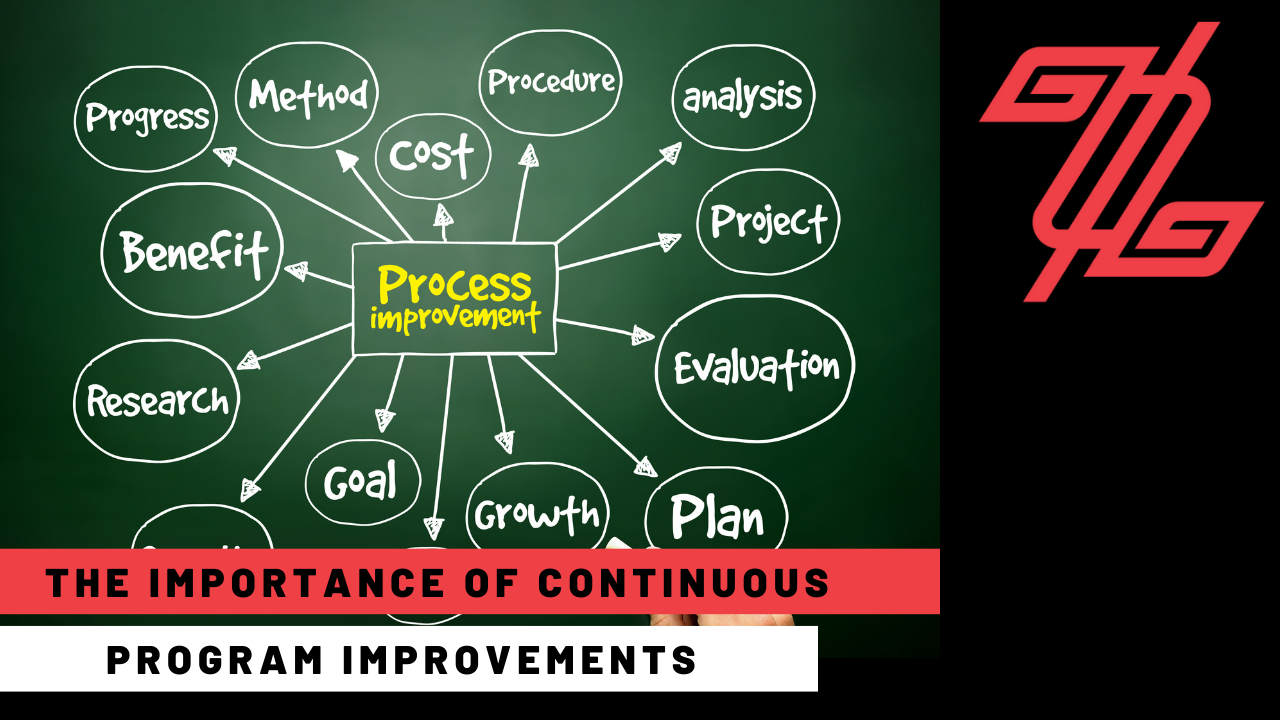 Incidents occur in every workplace. According to OSHA's Census of Fatal Occupational Injuries Summary for 2020, 5,333 North American workers died on the job in 2019, more than 100 a week or about 15 deaths every day. The solution should not focus only on fines and penalties, but rather on how we learn from these tragedies to limit future occurrences. As discussed in our previous blog Investigations are critical to understanding what went wrong and why so that we can formulate preventative measures and training. Through legitimate Root cause analysis, we find the underlying cause(s) of incidents and verify that corrective actions address the real issue(s). Finally, program improvements must be made based on sound evidence to keep workers safe. In this blog post, we will explore these three concepts in more detail.
Investigations
When an incident occurs, the first step is to determine whether or not an investigation is warranted. Generally speaking, any incident that results in injury or damage should be investigated. However, it is also important to investigate so-called "near misses." These are incidents that could have resulted in injury or damage but fortunately did not. We can learn from them by investigating near misses and preventing future incidents.
Root Cause Analysis
Root cause analysis is a process for identifying the underlying causes of an incident. Once the root causes have been identified, corrective actions can be taken to prevent similar incidents from happening in the future. As discussed in the Masterclass article "How to perform Root Cause Analysis" there are 5 Popular Root Cause Analysis Methods, but they all share a common goal: to identify the real causes of an incident so that effective corrective actions can be taken.
Program Improvements
Continuous program improvements are necessary to prevent future incidents as most work conditions are ever-evolving. These improvements must be based on evidence from investigations and root cause analysis. Simply put, we cannot improve our safety programs if we do not learn from our mistakes. As noted by our friends at SafetyGeek the key is incremental improvements. By investigating incidents and analyzing their root causes, we can make targeted improvements that will make our workplaces safer for everyone.
Conclusion
Investigations, root cause analysis, and program improvements are essential to preventing workplace incidents. By learning from our mistakes, we can make our workplaces safer for everyone.
Thank you for joining us on our journey to achieve Zero!
"It is seldom in life that one knows that a coming event is to be of crucial importance." -- Anya Seton